Real estate closing attorney Greg Maybaum protects the interests of buyers and sellers of co-ops, condos, and houses in New York City.
Decades of Experience



Greg has been a pioneer and innovator among closing attorneys for more than three decades, specializing in the city's vibrant, complicated, and inherently expensive residential marketplace, where even small apartments often sell for $1 million or more.
Knows the Risks & Pitfalls



In New York City, real estate closings are high-stakes, complicated processes that are not for the faint of heart. You want a highly experienced, highly attentive NYC closing attorney who knows the ins and outs and alerts you to hidden risks every step of the way.
The value of elite representation is best seen in the problems you avoid, and the freedom from post-closing regrets. Greg's impact and importance become obvious the minute he gets involved in a deal.
Top-Tier Fees & Service

With Greg Maybaum, you get what you pay for. His fees are above the average rate because his value is far above average.
Choosing Greg as your closing attorney guarantees you have the highest-quality guide and advisor. His decades of experience and training regularly save clients from enormous problems and unnecessary expenses.
To learn more about Greg's fees, fill out this short questionnaire.
Limited Availability

Greg is in high demand and is able to accept only those engagements that are truly interested in his level of service which his workload at any given time can allow so that he can devote the time and attention needed to guide his clients to success.
Optimal Teammate

He understands the unique legal complexities involved in closing on NYC real estate deals, where the process of buying and selling is unlike anywhere else in the world.
Greg is the closing attorney brokers and clients seek out to be in the best position for a successful deal.
__________________________________________________
Friend to the Real Estate Community

Greg is one of the only attorneys in New York City who has the credentials to run a New York State-licensed school, enabling brokers to stand high above the rest in skill and knowledge.
His broker-training courses are in high demand among real estate pros who want to up their game and avoid expensive pitfalls by tapping his decades of excellent experience.
Even when he's not on their deal, Greg is the closing attorney other attorneys and brokers turn to for advice.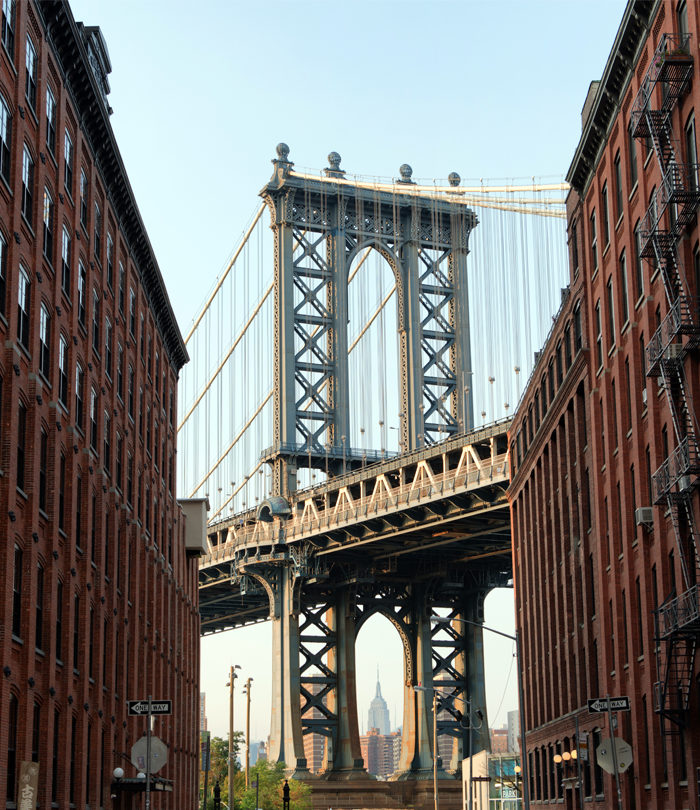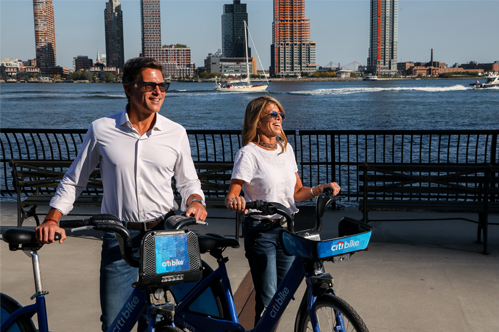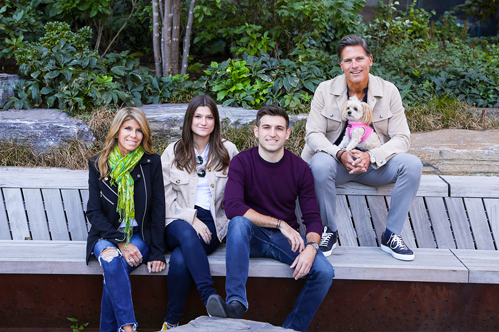 Why Not Hire Just Any Attorney?



There's a big difference between an attorney who focuses exclusively on closings, like Greg, and those who simply include closings among their other practice areas.
There are thousands of attorneys in NYC that can get through an average closing. But only a small group focus all their time, talent and attention on real estate closings. Greg is one of the deans of that elite group.
Your home is your most important investment. You want a full-time master of the process to handle your closing, not a part-timer.
__________________________________________________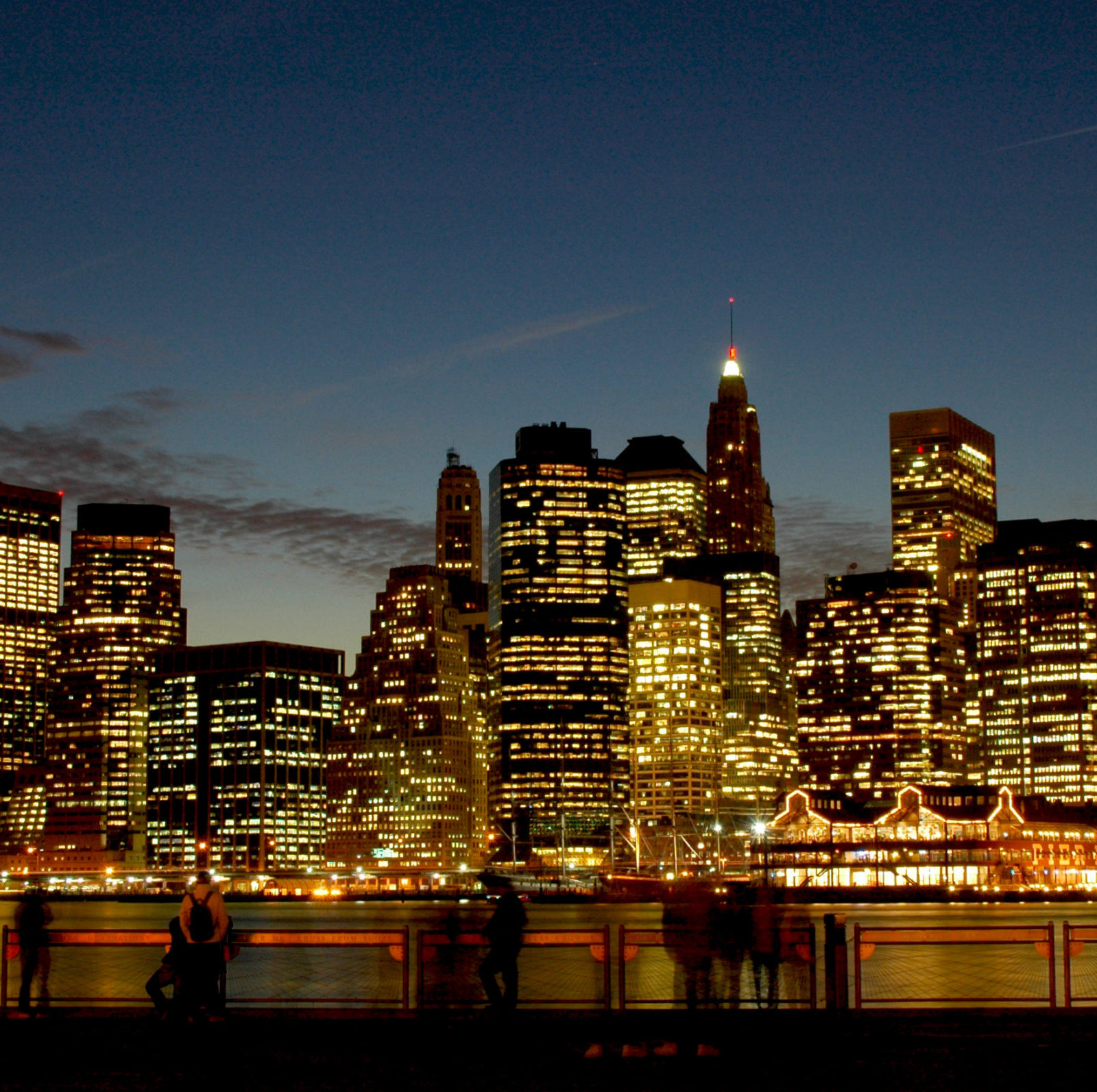 Aren't All Closing Attorneys Alike?

Well, they all have a law degree. But closing attorneys have important differences you should take into account. Some provide a higher or lower level of client service. Some possess a different level of experience and competence. Generally speaking, higher levels of client service and greater experience and competence are reflected in higher fees.
Greg believes your interests go much deeper than just closing a deal. He's there to help you secure the right deal that truly meets your goals, and will advise you to walk away if he spots the red flags of a bad decision.
ARE YOU A BUYER, SELLER OR BROKER?
Find out if we're a good fit below.