VITAL ROLE OF A SELLER'S CLOSING ATTORNEY
New York City is notorious for the complexity of its residential property deals. As much as you want your real estate sale to be simple and go smoothly, problems and issues will arise. However, a valuable real estate attorney helps you navigate those obstacles so the deal gets closed and you won't have issues or concerns AFTER Closing.
My role is to make sure that:
Performing a

detailed upfront analysis

of your home to discover the obstacles we may encounter during the sale process.
Alerting you to red flags that may arise.
Fully understanding your needs and timing so that they are properly met.
Carefully considering and

negotiating every request

that the purchaser will have to the sale contract to make sure your obligations are in line with market practice, your rights are intact and your exposure after closing is as tight as it can be.
Constantly monitoring obligations and managing issues.
Keeping a sharp eye on the end goal while helping and assisting where necessary to achieve success.
Pouring over the mountain of paperwork that goes with the process to ensure all papers are properly filed, all payments properly made and avoiding issues and concerns after closing.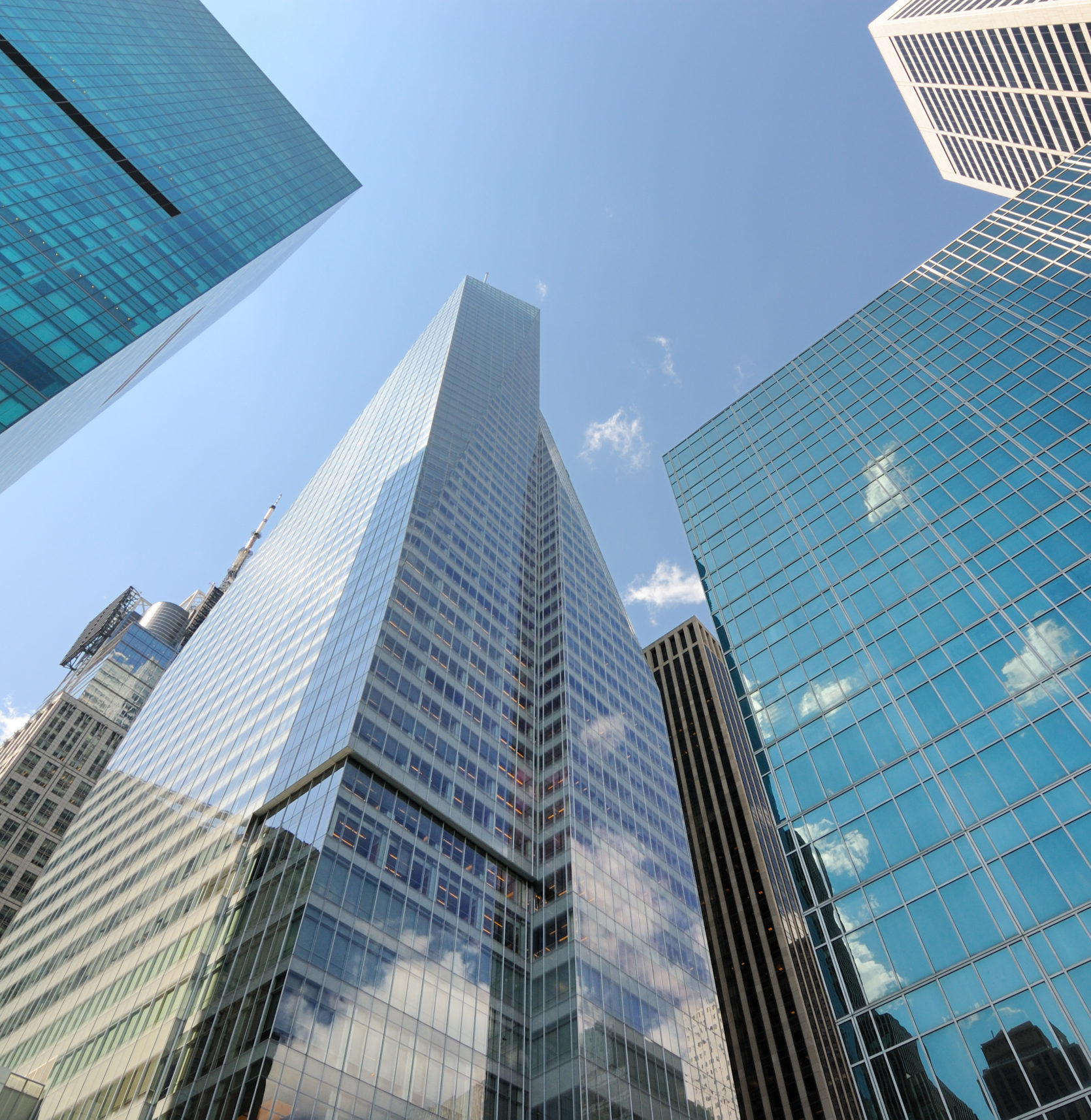 "In NYC, there is no such thing as a
simple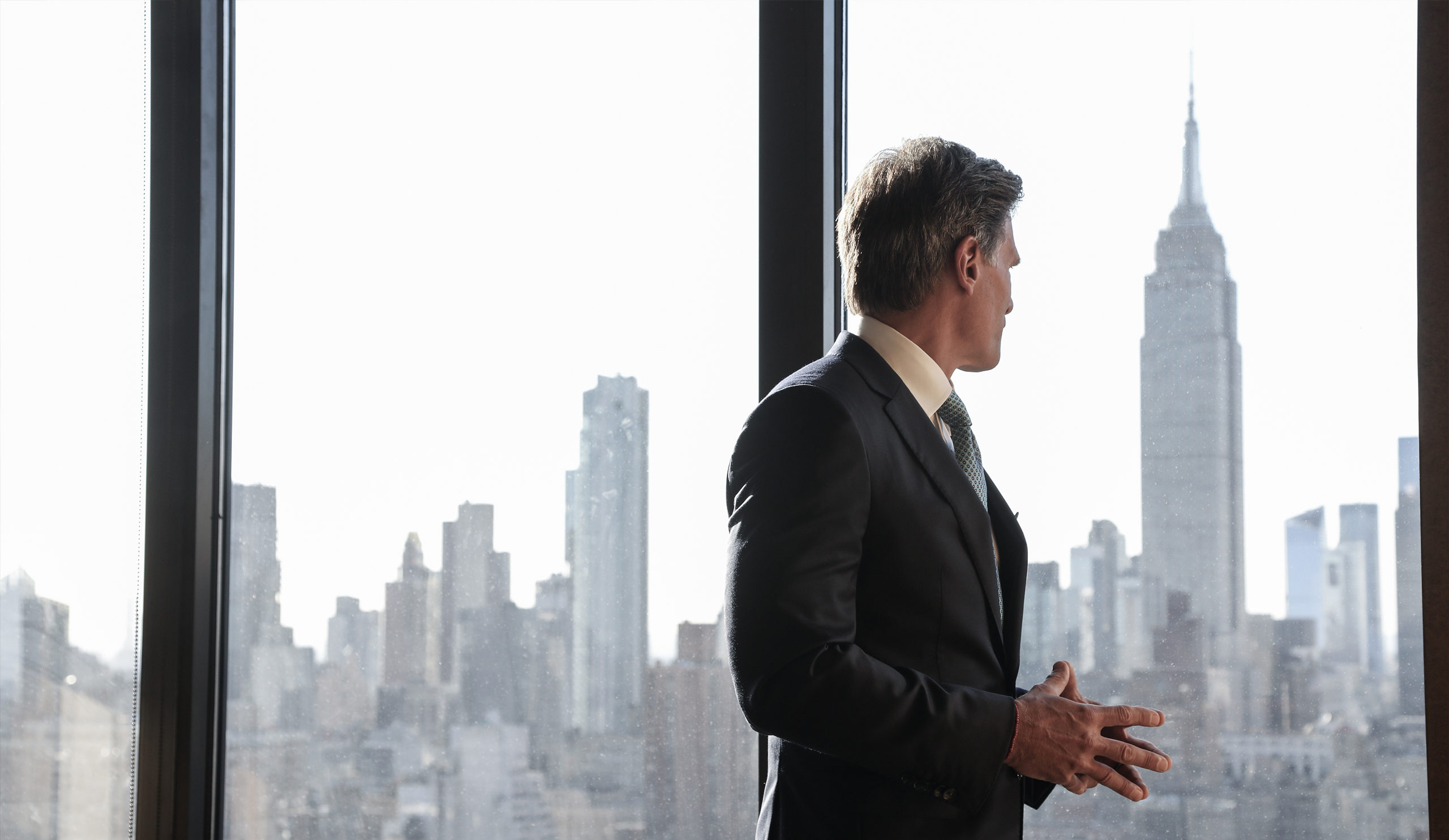 Remember, buyers want the best deal they can get, and will look for any leverage they can find over you to gain their own advantages, to bring your price down or gain concessions. You cannot afford a mistake anywhere in the closing process. As your closing attorney, I'm always in your corner, fighting for your goals and protecting your interests.
Learn more about my fee structure and find out if we're a good fit.
Fill out this short survey to get started.