VITAL ROLE OF A BUYER'S CLOSING ATTORNEY
While buying a home is considered a residential purchase, make no mistake – it is a business transaction. Whether the home is for your personal residence or is an investment, either way, I'm here to protect one of the most important purchases you will ever make.
My role is to make sure that:
You are fully protected and not taken advantage of.

Due diligence is thorough with no stone left unturned.

The contract is fully detailed and negotiated. 

Rights and obligations are

closely monitored.

 

I remain available to you on demand.

All recordings are complete and proper.

And there are

no surprises

for you after the Closing and you enjoy the benefits of the purchase.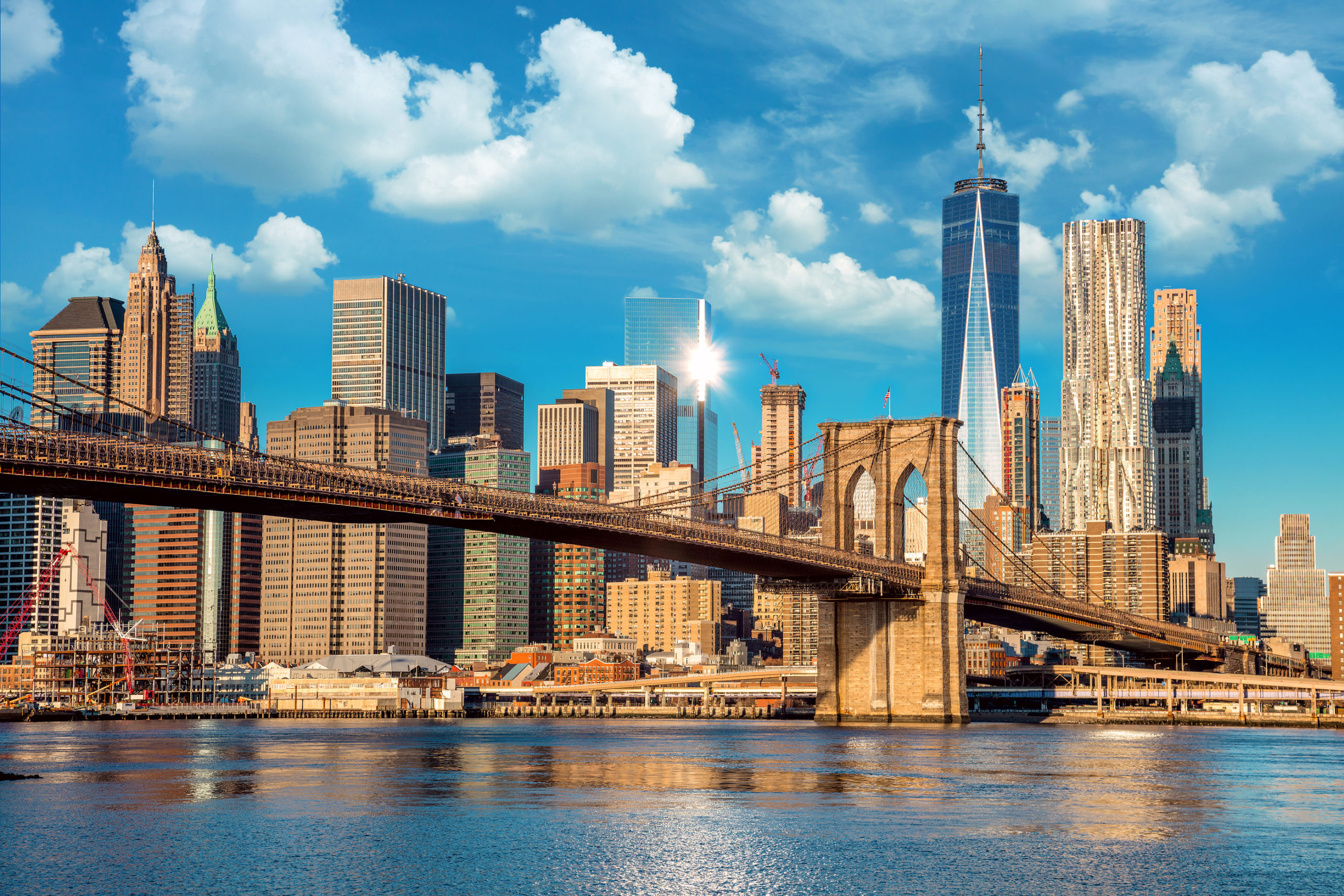 "My top priority is protecting
your biggest investment."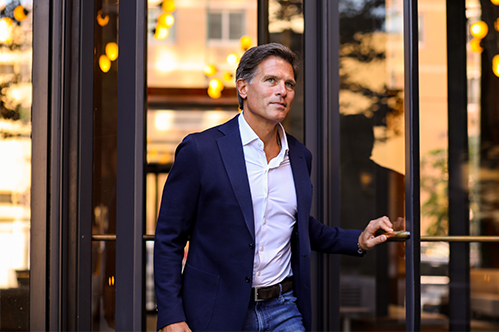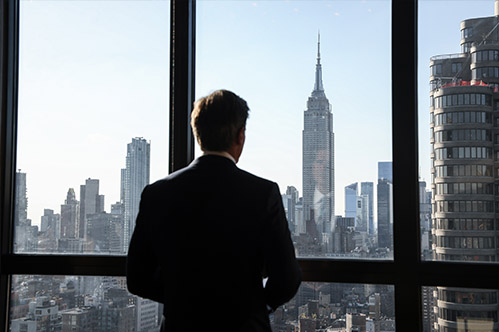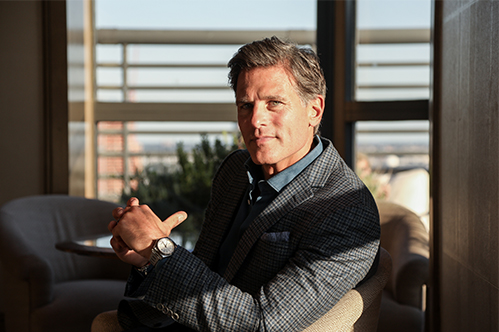 It is all too common in this city for sellers and their agents to try to gain an advantage at the buyer's expense. Red flags arise more than you might think. If a serious problem surfaces, you have the full benefit of my decades of experience in resolving the issue — including advising you to walk away from the deal, if necessary. I offer far more than an average closing attorney. I'm your #1 advocate and defender.
Learn more about my fee structure and find out if we're a good fit.
Fill out this short survey to get started.