IDEAL TEAMMATE FOR AMBITIOUS BROKERS
As a broker, your livelihood depends on quality referrals from very satisfied clients, but it only takes one expensive surprise during closing to damage a client relationship.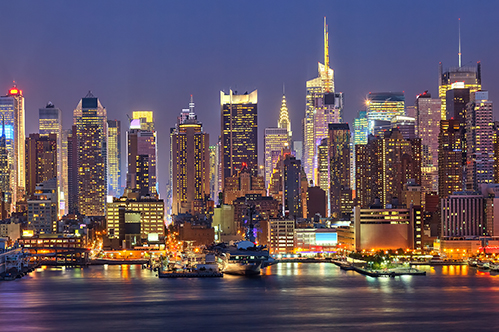 Avoid glitches during the closing process by working with an outstanding closing attorney.
Don't risk your reputation on a lawyer who thinks a closing is just paper pushing.

Don't waste your time with a lawyer who makes you do all the work while he checks a bunch of boxes on his pro forma list.
And don't be shortsighted about money by looking for a closing attorney with the lowest fee. You truly get what you pay for in this business.
You need a closing attorney who partners with you — a real teammate who adds value, who has your back, and who cares as much about your client as you do. Maybaum works very closely with brokers, guiding and counseling them in each deal to achieve success.
Greg Maybaum is one of the only attorneys in New York City who has the credentials to run a New York State-licensed school, enabling brokers to stand high above the rest in skill and knowledge. And his broker-training courses are in high demand among real estate pros who want to up their game and avoid expensive pitfalls by tapping his decades of excellent experience.
CENTER FOR REAL ESTATE SUCCESS
For over

30 years

I've devoted my time to teaching brokers practical skill to help them achieve success. Recently, I've opened

"Center for Real Estate Success"

a broker school offering continuing education credits to real estate brokers in person and via Zoom.
Do you want to be notified when courses are available?
Subscribe here.

CURRENT ACCREDITED COURSES ARE:
Course #14434: The Brokers Role in Due Diligence; How to Read Financial Statements – 2 Credits
Course #14438: Closing Costs & Statement of Closing – 2 Credits
Course #14435: Condo Contract of Sale – 2 Credits
Course #14437: Co-op Contract of Sale – 2 Credits
Course #14436: Negotiations and the Deal Sheet – 2 Credits
Course#14439: The Broker's Role Before an Accepted Offer; Qualifying the Buyer – 2 Credits
"You want to be an elite broker? Take Oprah Winfrey's advice:
Surround yourself only
with people who are going to take you higher."

Talk with any broker who's worked with Maybaum. You'll hear things like:

"Greg is the first on my list, he is a broker's best teammate. I'm not looking just to get the deal closed, I want It closed correctly so the clients don't come back to me with problems. I have a business that is built on one closing at a time."
"When my clients ask me for my top recommendation for an attorney, I referred them to Greg Maybaum every time.  He has never let me down and in fact has saved deals and has made me a better broker."

"I owe my success to Greg

, I started using him years ago and still do.  He taught me the parts of a contract, how do a walk through, about all the different steps of the process and always had patience for my questions."
"Greg is one of my top sources for questions, he helps me even when he's not on my deal – not many people will do that."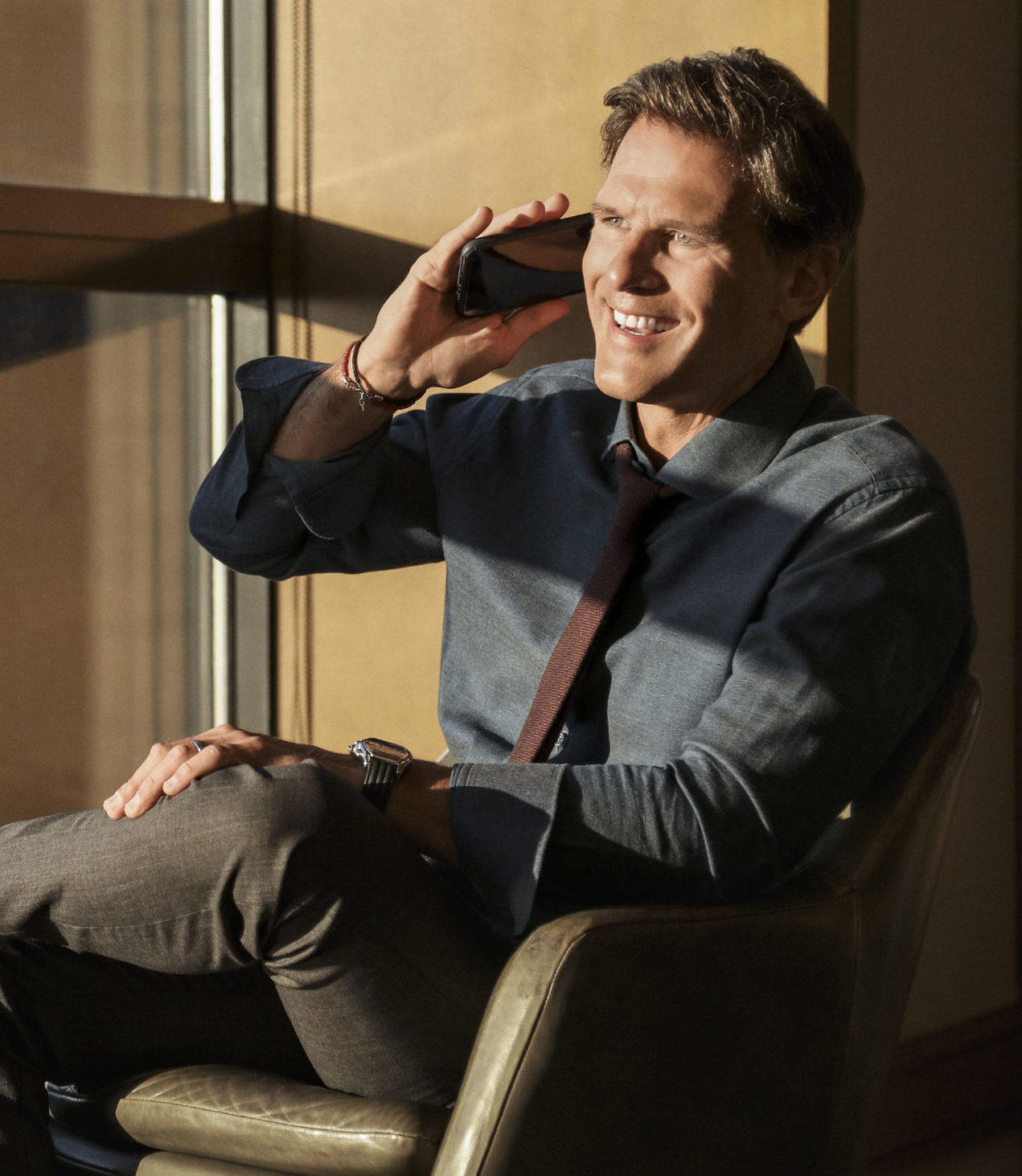 "You want to be an elite broker? Take Oprah Winfrey's advice:
Surround yourself only
with people who are going to take you higher."