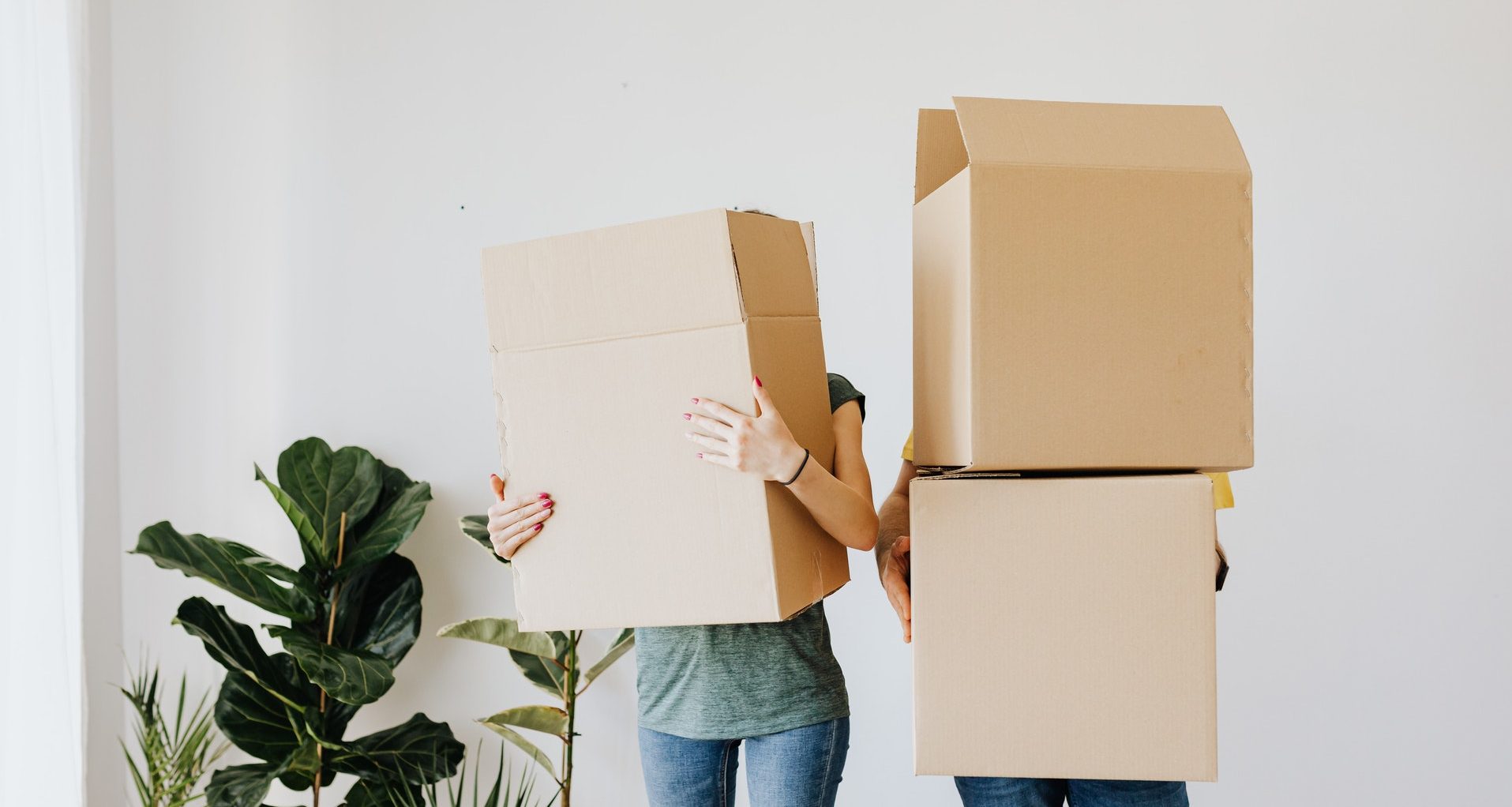 Watch Out for Overreaching and Improper Contract Provisions When Buying a NYC Home
By Greg Maybaum, Real Estate Closing Attorney
Some sellers — and sellers' agents — can be overly eager to get a deal done. Their haste could lead them to engage in practices that are not in your best interest as the prospective purchaser. Some of those practices are designed to get a buyer to act quickly, absorb costs, and/or accept risks that a prudent purchaser should not accept. Certain contractual obligations created by the seller can be inappropriate and extend past normal closing proceedings, including:
Making the closing date TOE ("time is of the essence") and keeping your deposit if you don't close on that date for whatever reason.
Instituting a penalty if you don't close on a specific date.
Stating that the seller is not liable after the closing for personal tax assessment obligations.
Limiting the seller's obligation to only pay a small dollar amount for non-working appliances.
Shielding the seller from spending any money to clear a title obligation — even paying off their own mortgage.
Prohibiting the purchaser from suing the seller even if the seller just decides not to sell the home to you.
Reducing the time you have to start a lawsuit from 6 years down to 6 months.
Requiring you to represent that you know of no reason you could be turned down by the board despite the fact that a board can turn down a buyer for any reason or no reason.
Requiring you to pre-agree to a one-year maintenance escrow if the board requests the same, despite the fact that you are entitled to unconditional approval.
Making you liable for a broker commission if a random broker you have never dealt with surfaces demanding a commission.
Seller refusing to pay at the time of closing the 15% withholding requirement to the IRS.
Seller looking to stay in the home after closing, but not paying you for all carrying costs, and you not having proper protections and recourse for condition, damage, flood, fire, etc.
Requiring you to pay sales tax on furniture if ever imposed by the government despite your purchase price reflecting that no sales tax is due.
Shifting fees and taxes to the purchaser.
Requiring you to stay in the deal if the home is under-appraised and the bank won't lend the loan amount, despite it being a contingent deal.
Removing the requirement that appliances, heating, plumbing, electric, etc., are required to be in working order.
Hiding behind a veil that the seller is a trust and therefore not required to deliver the home in working order whilst the unit is being purchased at a value where everything should be in working order.
These kinds of provisions can not only be expensive but can also lead to some truly hellish scenarios for a purchaser. Unfortunately, such attempts by sellers are all too common. Your best defense is using a highly experienced closing attorney who's seen it all and knows the land mines and red flags of a bad deal — and who will advise you to walk away from a purchase if necessary.