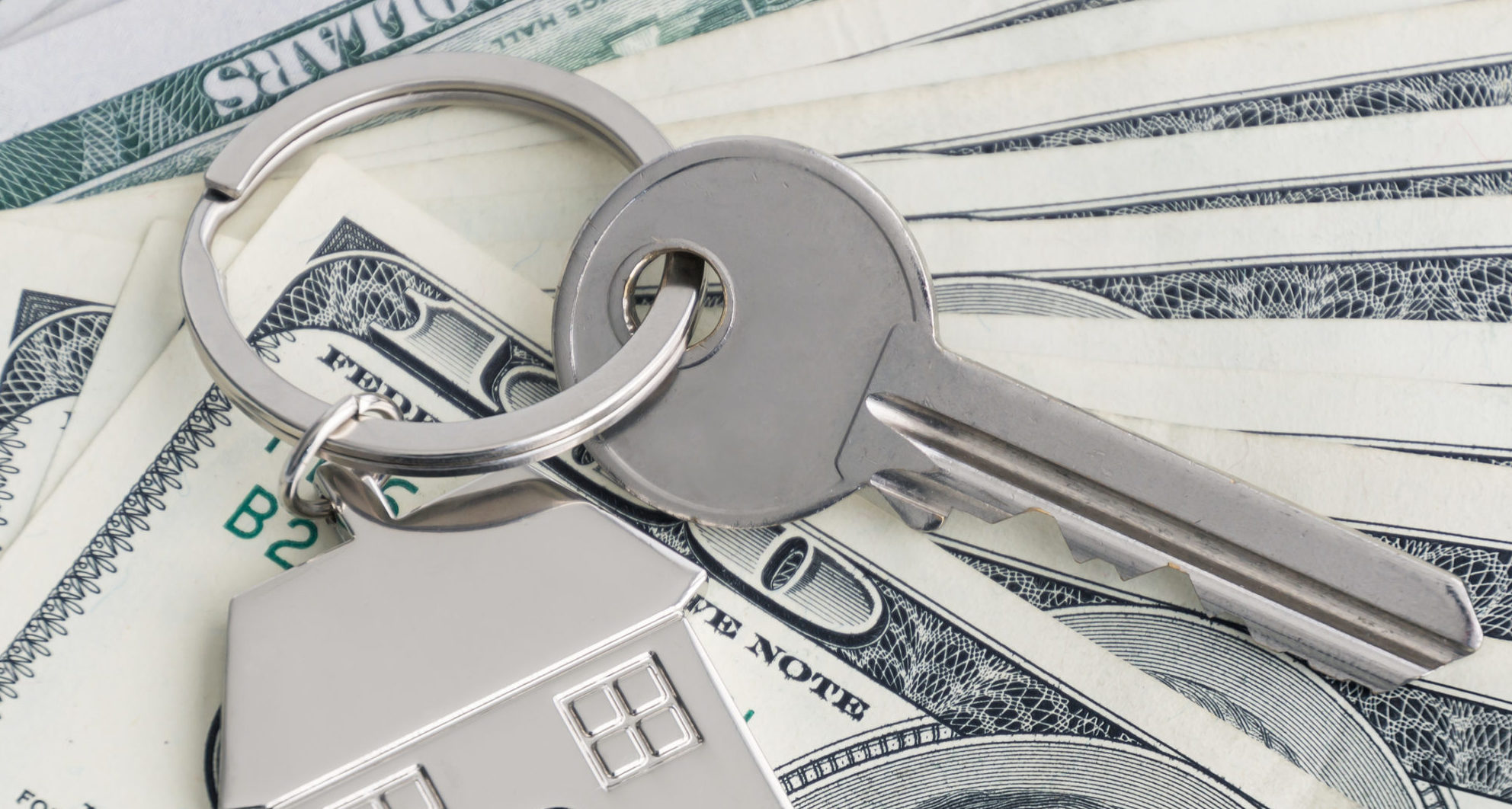 Six Events in a NYC Residential Purchase That Will Cost You Money If Not Done Right
By Greg Maybaum, Real Estate Closing Attorney
Buying a co-op, condo or house in New York City is a significant investment. No prudent buyer wants to throw bad money after good, so to speak, by inadvertently blundering into unexpected or overlooked problems that can add potentially enormous costs and even wasteful spending. Here are six situations you want to avoid if you value your pocketbook.
1. Taxes: If the seller doesn't pay the proper amount of transfer taxes at closing, the buyer will be personally liable for them, which isn't ideal if the seller has left the country or ignores you after closing.
2. Open Permits: Failing to catch an open department of building work permit will leave you responsible to close it when you are a seller.
3. Commissions: Another costly event may ensue if the seller doesn't pay their broker the correct commission as reflected on a commission statement, as you will be brought into that lawsuit after closing.
4. Building Health: You must practice due diligence correctly, or else you may find out the building is in horrible financial and operational health.
5. Contract Clauses: If you don't get your proper contract clauses, you will have limited rights during the closing process and none afterwards.
6. Title Review: If the title is not carefully reviewed, you will have bought an unmarketable asset.
How can you best avoid these costly scenarios? By making sure you have a very experienced real estate attorney on your side. Closing on a NYC residential property is not a simple check-the-boxes process. Any of the problems outlined above could be very costly to address. Choosing a savvy closing attorney can save you a lot of time and money.