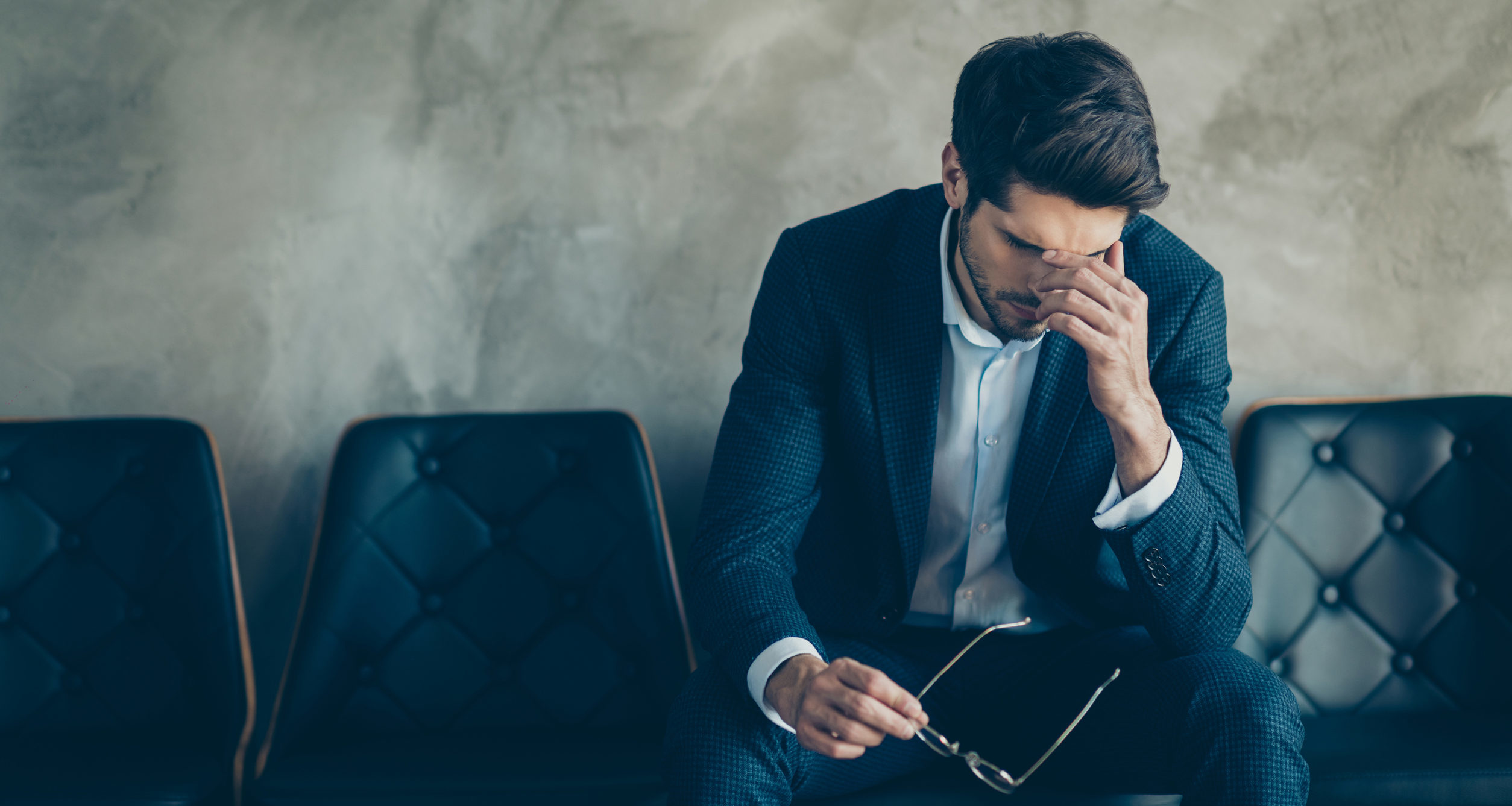 Buying a NYC Co-Op? Beware These Costly Risks and Pitfalls.
By Greg Maybaum, Real Estate Closing Attorney
Purchasing a co-op in New York City is an exciting journey, which also carries an abundance of risks and pitfalls to navigate. A good closing attorney is like a good home inspector: They guard your checkbook by spotting potentially costly problems, some of which are easily overlooked without an experienced eye. There are many vital questions a prospective buyer needs to have answered during the closing process. Here are six examples.
1. Is the building financially healthy?
If the current financial health of the co-op corporation is markedly worse than the most recently audited financials, the building may be in a poor economic state. One reason may be arrears due to the COVID-19 public health crisis. Since there is a financial interdependence amongst unit owners, due to common payments required to run the building (such as real estate taxes, wages and underlying mortgage), when a large number of owners fail to pay maintenance, the other owners are required to make up for those payments. You also have to carefully watch out for large-scale undertakings at the property. Despite an optically large reserve, major capital projects (façade, hallways, roof, boiler, windows, etc.) could drain the reserve. A financial red flag is a demonstrated lack of funds or resources to pay for such projects. Buildings that are consistently running at a loss, with income continually not covering expenses, are likely financially unhealthy. Uninsured lawsuits are definitely a red flag as well.
2. Is the building being managed properly?
Consistent problems within the property such as noise, bed bugs, water leaks, brown water, elevator issues and heating malfunctions point to chronic mismanagement. Any recent firing of management or board member conflicts are additional signs of deeply rooted mismanagement.
3. Do you know what's on the building's horizon?
An analysis of the current state of the property should be supplemented by expectations for the future of the building. Major capital projects can curtail upcoming move-ins, windows being closed and scaffolds going up. The building can also be hit with unexpected assessments. A transfer fee ("flip tax") can also be imposed, in which the purchaser or the seller is hit with a major new fee. Additionally, current or ongoing disputes between the board and its owners are usually never temporary and could lead to lawsuits in the future. Disputes with neighboring buildings will be just as lasting and harmful for the building's future.
4. Do you understand the building's policies?
You should always carefully review the property's policies to avoid confusion and dissatisfaction in the long run. For example, in some buildings, subletting is discouraged or even prohibited. Pets may also require board approval. Even if the washer and dryer unit is in the apartment, there may be specific policies and regulations in place. Additionally, as a purchaser, you can't pass the board if you fail to meet restrictions on income and post-closing liquidity. The board could take months to evaluate a transfer package. A co-op board can also turn down a purchaser for any reason or no reason at all.
5. Have you properly evaluated bank financing concerns before signing the contract?
A bank's refusal to lend into the building is a major financing concern that should be known prior to signing the contract. You must also understand the risks of a low appraisal. In addition, at the end of the day, the banker might just be a salesman and not a valuable teammate. If family or friends are gifting you money to purchase the property, review this information with your banker to ensure appropriate timing and documentation based on bank requirements.
6. Have you verified information and representations made by the selling agent?
Before signing a contract, you should verify if the flip tax is on the purchaser despite the fact that the listing might have it paid by the purchaser. Other information that requires verification includes whether washers and dryers are permitted, if central air conditioning can be installed, and if the unit comes with storage. Carrying costs should be verified to avoid incorrect calculations and fees that could go unaccounted for.